Our Services
What we offer
IRresearcher™ provides top-notch research and infrared consulting services through infrared thermography, a cutting-edge technology. As a rapidly growing field of study, the use of IR technology has proven to be a valuable tool in the optimization of manufacturing processes.

Our IRresearcher™ division provides support to all other divisions within our company by performing targeted infrared surveys for a variety of applications. Additionally, we have two specialized groups within the IRresearcher™ division: microSCANIR™ and CONSULTING™. These groups are dedicated to providing specialized services and expert consultation for specific IR thermography applications.
---
General IR Services
IRResearcher™, a division of Stockton Infrared Thermographic Services, Inc., offers advanced infrared survey services for various industries. Our technology and expertise ensure accurate and reliable results, delivered by a team of experienced professionals. We cater to the unique needs of each client, offering comprehensive support and timely delivery.
Whether you need support for a specific division or a general infrared survey, IRResearcher™ is equipped to deliver the support you need to achieve your goals.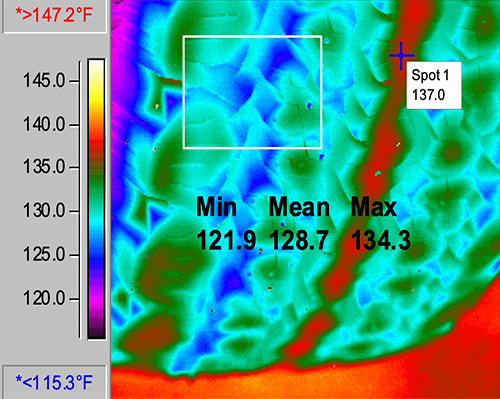 MicroScanIR™
MicroScanir™ group specializes in providing precision infrared surveys for small objects down to 15 microns in size. We use advanced capabilities and expertise to inspect and analyze micro-circuitry such as circuit boards using infrared microscopes. Our surveys monitor active circuits and simulate current levels by utilizing variable regulated power supplies.
Essential for clients in the microelectronics industry, our highly trained professionals deliver exceptional service and accurate results to ensure the functionality and reliability of their products.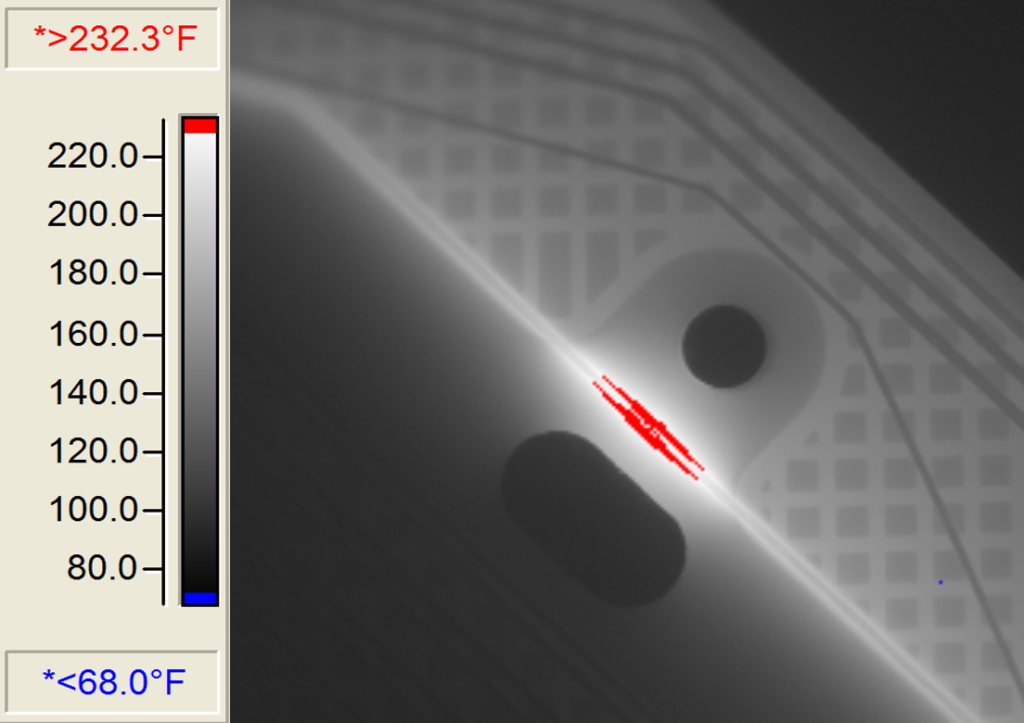 Consulting™
Our consulting group offers expert advice and guidance for clients interested in purchasing infrared systems. As a neutral third-party provider, we offer a wide range of options and recommendations for various applications with no commercial interest.
Additionally, we provide consulting services to companies looking to improve their existing IR program, identifying areas for improvement and providing guidance to achieve desired results. Our team of experienced professionals ensures our clients make informed decisions and achieve desired outcomes.
---
---